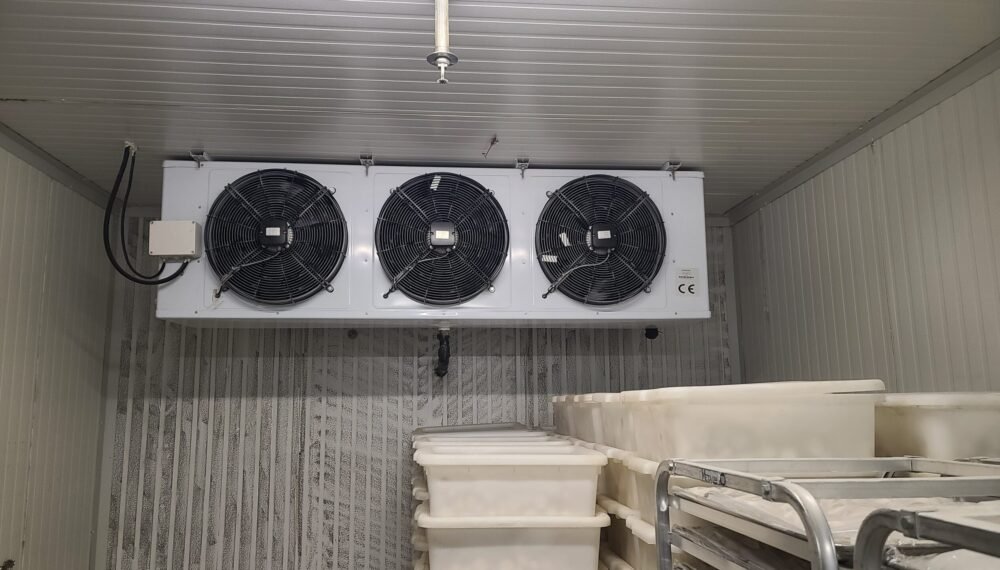 Commercial Walk-in Cooler Repair
Welcome to RepairUs Commercial Refrigeration Hamilton Inc. We are your one-stop solution for all commercial refrigeration needs in Hamilton, ON and surrounding cities. With an unbroken track record of professional service, we take pride in our ability to fix a wide range of issues related to commercial walk-in coolers and other refrigeration equipment.
Our Services
At RepairUs, we understand how crucial a properly functioning walk-in cooler is for your business. It safeguards your inventory and sustains the freshness and quality of your products. Therefore, we offer top-notch, speedy, and reliable repair services to ensure that your business operations never get interrupted.
Our extensive range of services for commercial walk-in cooler repair include:
Temperature Issues: If your cooler is not maintaining the proper temperature, it could lead to spoilage, waste, and increased operating costs. Our skilled technicians can swiftly diagnose and fix any temperature regulation issues, restoring your cooler to optimal working condition.
Door Sealing Problems: A poorly sealed door can cause your cooler to work harder than it needs to, leading to a spike in energy costs. We can replace faulty door gaskets, fix alignment issues, and handle any other door-related problem to help your cooler maintain the right temperature efficiently.
Drainage Problems: We handle all sorts of drainage issues, including blocked or leaking drains, which if unattended, can lead to water damage or potential health risks.
Electrical Faults: Our team of experienced electricians is equipped to solve any electrical problems that your walk-in cooler might encounter, be it defective wiring, malfunctioning control systems, or lighting problems.
Compressor and Condenser Problems: The compressor and condenser are vital components of your cooler. We can repair or replace faulty compressors or condensers to ensure your cooler is running smoothly and efficiently.
Why Choose RepairUs Commercial Refrigeration Services Hamilton Inc.
Experience and Expertise: We boast a team of highly trained and experienced technicians who are well-versed with all kinds of commercial refrigeration systems. With our deep knowledge and skill, we can quickly identify and rectify any issue your cooler might be facing.
24/7 Emergency Services: We understand that issues with your walk-in cooler can arise at any time. That's why we offer 24/7 emergency repair services to help you get back to business as quickly as possible.
Customer-Centric Approach: We put our customers first. Our goal is not just to fix your problem but to provide a pleasant experience throughout the process. We will explain the issues to you in detail, provide a transparent cost estimate, and ensure your satisfaction with our work.
High-Quality Parts and Services: We only use the best parts and techniques in our repairs, which guarantees the longevity and efficiency of your walk-in cooler. Plus, all our work is backed by a comprehensive warranty, giving you peace of mind.
RepairUs Commercial Refrigeration Hamilton Inc. is the name to trust when it comes to commercial walk-in cooler repairs in Hamilton, ON and surrounding cities. With our impeccable services, expert technicians, and prompt response, we ensure that your business never has to suffer due to a faulty refrigeration system. Contact us today to schedule a service call and experience the RepairUs difference.